40% off timber flooring sale! supplied & installed
Looking for a professional timber flooring Sydney installation team at the best price? You have come to the right place. Get in touch with us today and see how we can help you get the job done.
Timber flooring best price guaranteed
We offer cheap timber flooring prices anywhere in Sydney.
Quality Guaranteed
Quality service guaranteed with every job. Do it once, do it right!
Fast Response
We can measure and quote jobs really quickly to get the job started ASAP.
Support & Guidance
Having troubles choosing a flooring option? We can assist in making the decision.
Always perfection
Cutting corners is never our thing. We always strive to make our customers #1!
Got a question?
If you would like to get started or if you have any questions, you can contact us today. We also offer a free quote and measure on all jobs!
check out our work
Professional work at the best prices. If you have a pending job and are looking for a team that is reliable, fast and professional, then give us a call today.
What our customers are saying
Sue Wall
Advance Floors were extremely professional from start to finish. I can't recommend them enough. Our house is our haven and they completely transformed it into exactly what we wanted. Thank you, Sam and the rest of the team!
Ryan Grant
Top work by Sam of the boys. They did exactly what they said they would. High quality work at a great rate. Looking forward to doing more with you all in the future.
Ben Nguyen
Very good price and amazing turn around time. Thank you for all your hard work. My wife and I are super happy with the work completed at our home. We are definitely recommending you to all our friends and family.
What do we install?
We install a wide range of timber flooring. If you are unsure about what services we offer, you can contact us on 0403 156 191.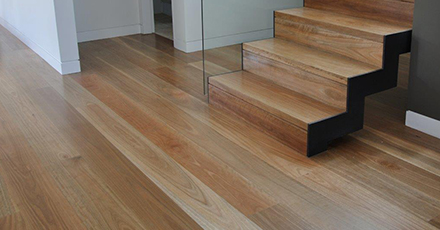 Timber Flooring
Hybrid Flooring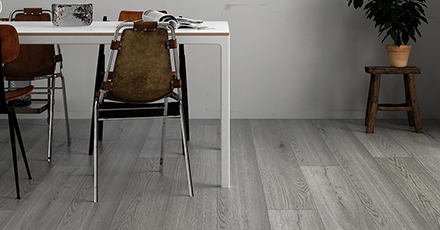 laminate Flooring
vinyl Flooring