Flooring options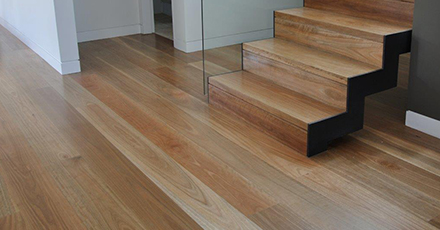 Solid timber flooring is the perfect solution for floors that require durability and sustainability,
Hybrid floors are innovative and provide benefits unlike any other type of flooring options available.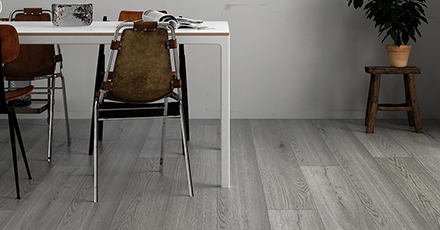 Laminate flooring is a popular choice because of its affordability, durability and easy maintenance.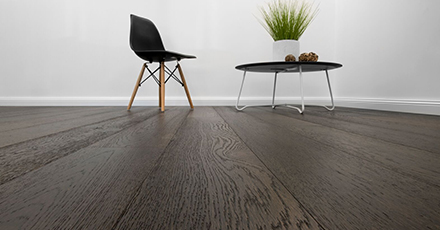 Engineered timber is perfect for reliability with the look and feel of a traditional timber floor without the costs or maintenance associated with it.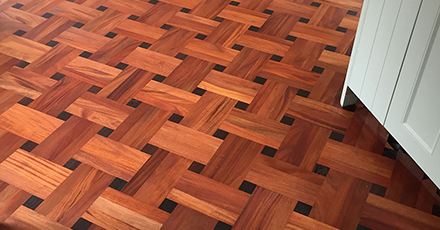 Parquetry floors come in many geometric patterns including herringbone, square, triangles and more.
Bamboo flooring is made to last. This wood floor is made to be as durable as other types of wood and is often easier to maintain.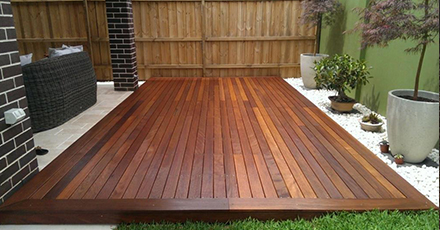 Timber decks are the gold standard for your outdoor space. They're a classic option that is easy to maintain and will provide years of enjoyment.