Timber floors installation
The timber floors installation team here at Advance Floors make it possible to install any type of flooring. We offer professional, competitive estimates and subsequent installation for timber floors, floating floors, vinyl, laminate and more.
Flooring installer
Since timber flooring requires several steps and special attention to detail, it's important to have a professional flooring installer. Our professionals will help determine the best installation options for your floor and provide you with a simple breakdown of the process.
The materials are costly and there are so many things that can go wrong for a DIY-er. which is why we always recommend leaving this job for a flooring installer professional.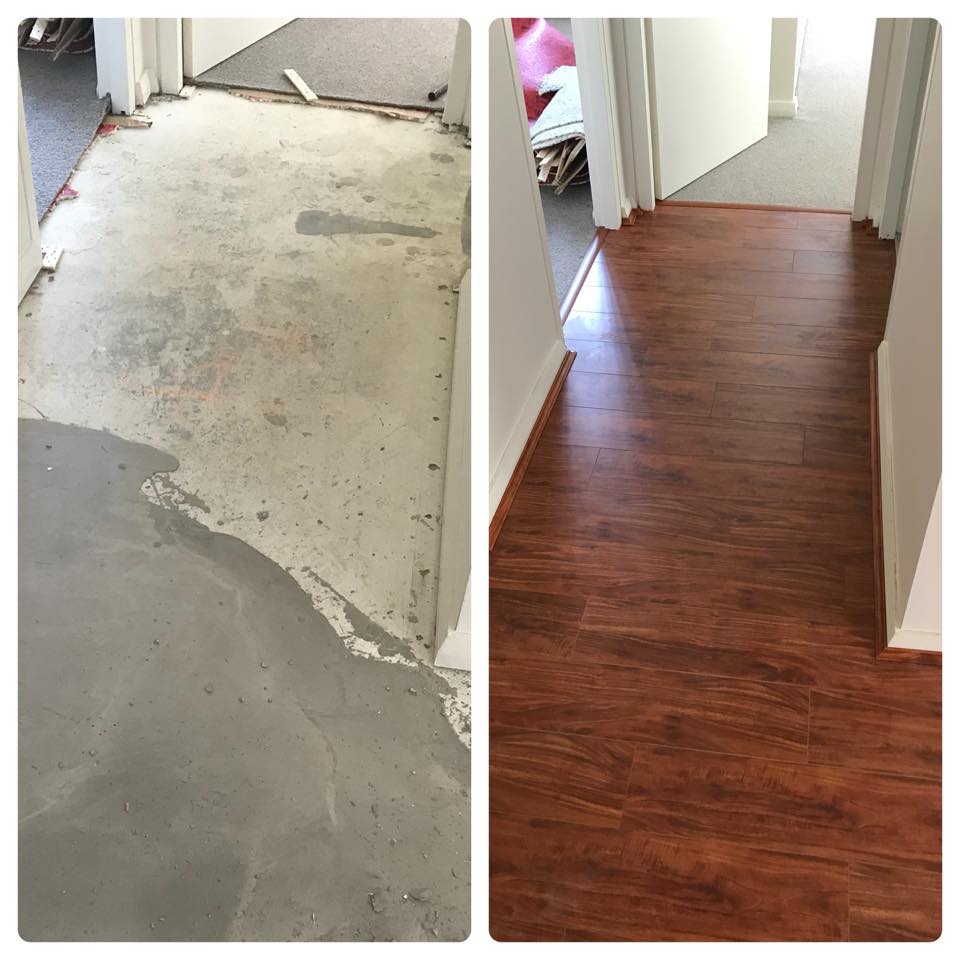 Floating floor installation
Floating flooring is simple to install and provides you with many benefits that you won't get with other flooring options. At Advance Floors, we'll measure your space and provide you with an accurate quote then install the floating floors. With professional installation, you can enjoy your floating floors for years to come.
Laminate floor installation
At Advance Floors, we offer high-quality laminate floor installation for any area. We have a team of experienced specialists who can bring a spark to your home. Our timber laminate flooring works for any style of home or business and can make any space look great!
Vinyl and Laminate
While vinyl and laminate flooring are similar and provide many of the same benefits in your space, the installation process is different and can get complicated for the DIY-er. This can impact the integrity of the flooring and cause it to not last as long as it should. Hiring a professional floor installation company can help ensure that your laminate or vinyl flooring is installed correctly and will last for a long time.
Whether you need a hardwood floor or any of the other options available, let Advance Floors help you get an aesthetic and affordable floor in your home. We can also help with wood wall panelling, decking and many custom projects. We'll provide you with a free measure and quote before doing your job, and we'll always beat our competitor's prices.